Tired of Denim Jeans? Try These Up for a Change!
Denim is in, but if you're someone who thinks that the trend is slowly dying, then it's time to start taking a change. Your old denim jeans need a rest too, you know! So instead of going back to the simple blouse and jeans for your casual day out or when in the office, try these outfit ideas the next time.
1. Sailor
Instead of wide-legged jeans, opt for sailor pants for a change! They not only provide comfortability, but also look great and are in trend. Don't go for full on navy inspired though, try matching it a ribbed top.
This suede jacket will not only have you feel comfy, but you'll rock that sailor themed outfit as well.
Buy now!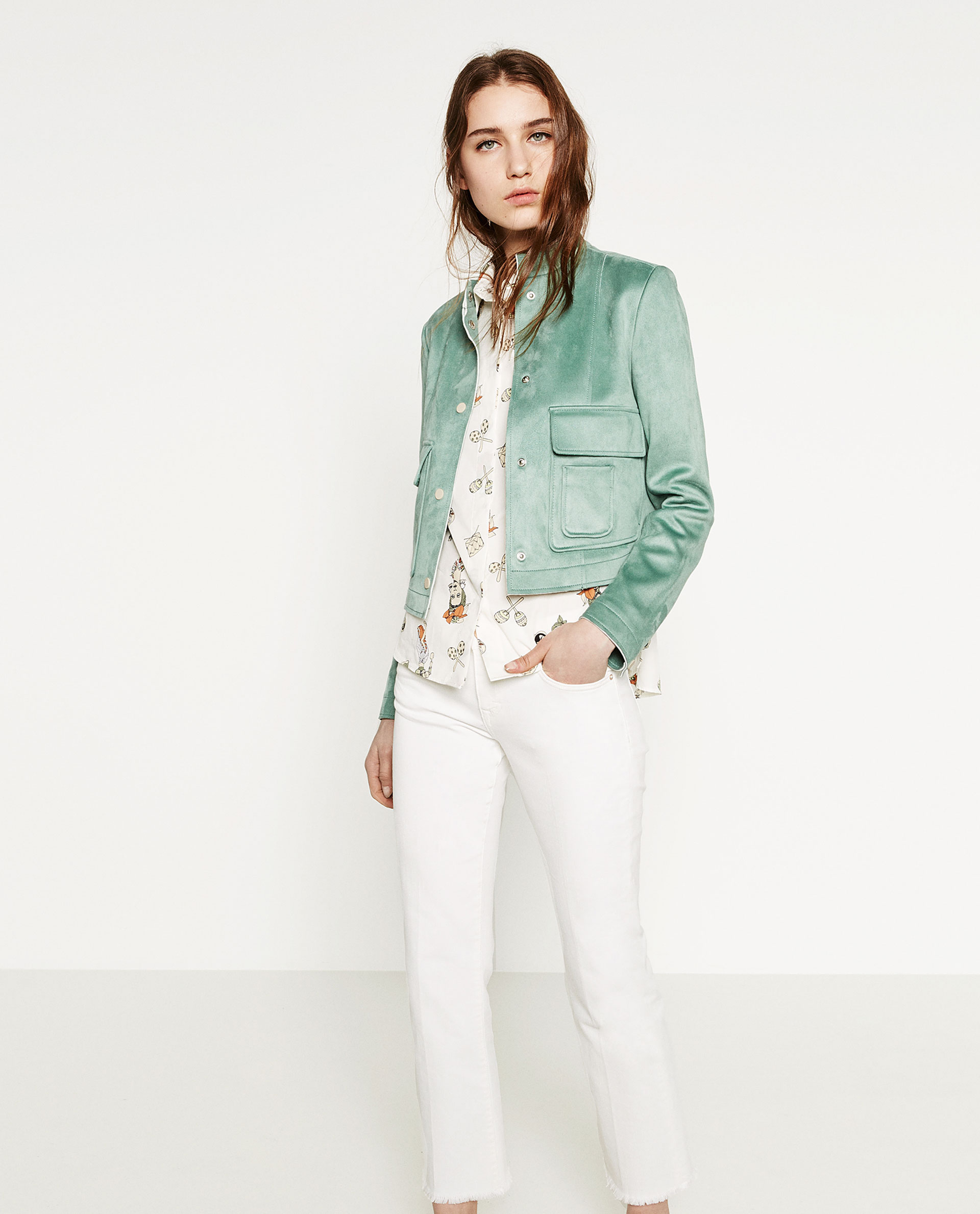 If you'll be purchasing sailor pants for work or casual outfits, then go for quality with these pair! Beautifully white and simple, it will match almost everything!
Buy now!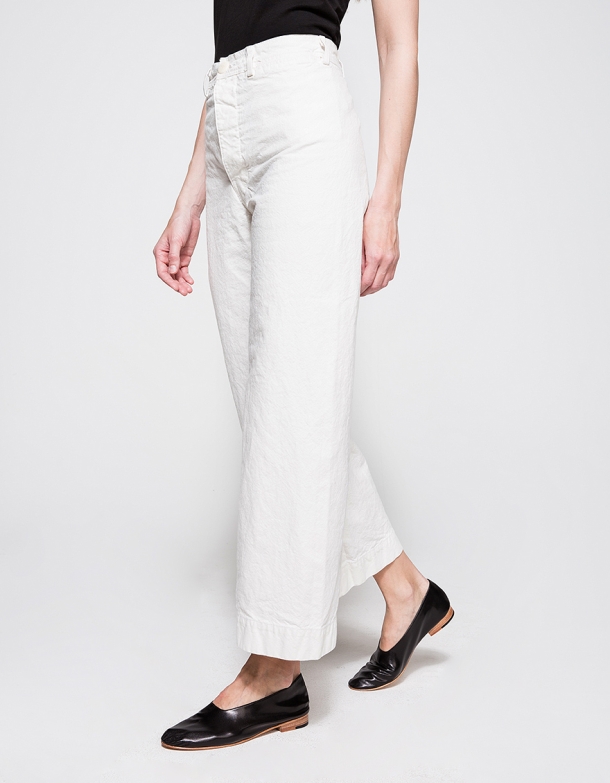 Mansur Gavriel Suede Mules
Who said mules looked too clunky? They make a perfect addition to any work outfit, especially when coming in with a bold red color!
Buy now!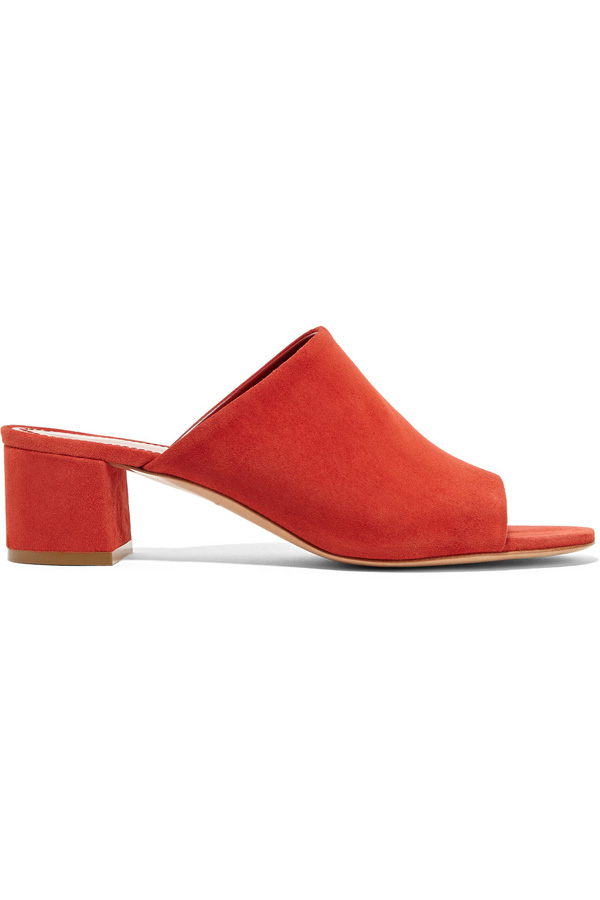 2. Dress it down
The office look can be a bit boring and dreary. With a nice pair of flats and accessories, you'll surely make a statement.
L.L. Bean Saturday T-Shirt
Sport this tee even if it isn't the weekend. Great to pair with trousers and a blazer, you can use this for the office or on a casual day out.
Buy now!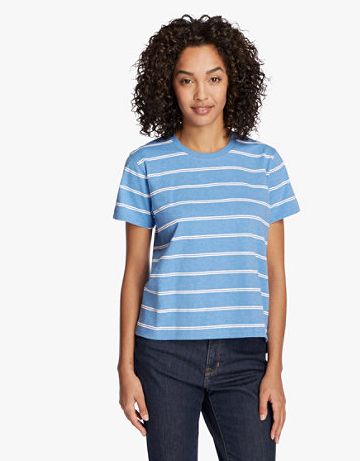 Let this blazer make its own statement! It's also very versatile and can be used not just for work, but for a night out as well.
Buy now!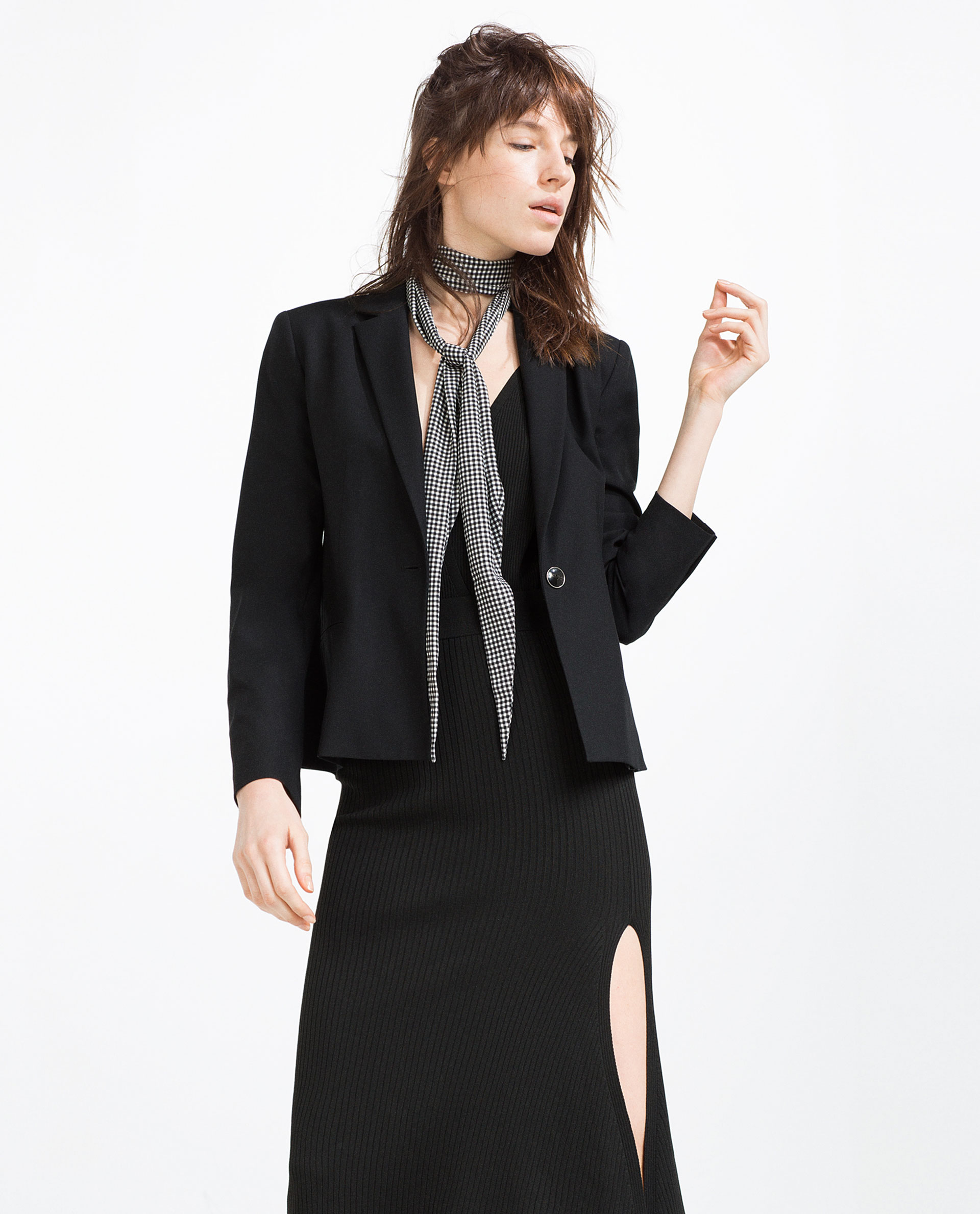 These trousers are the perfect match to any blazer. You'll look great for work without looking stuffy at all!
Buy now!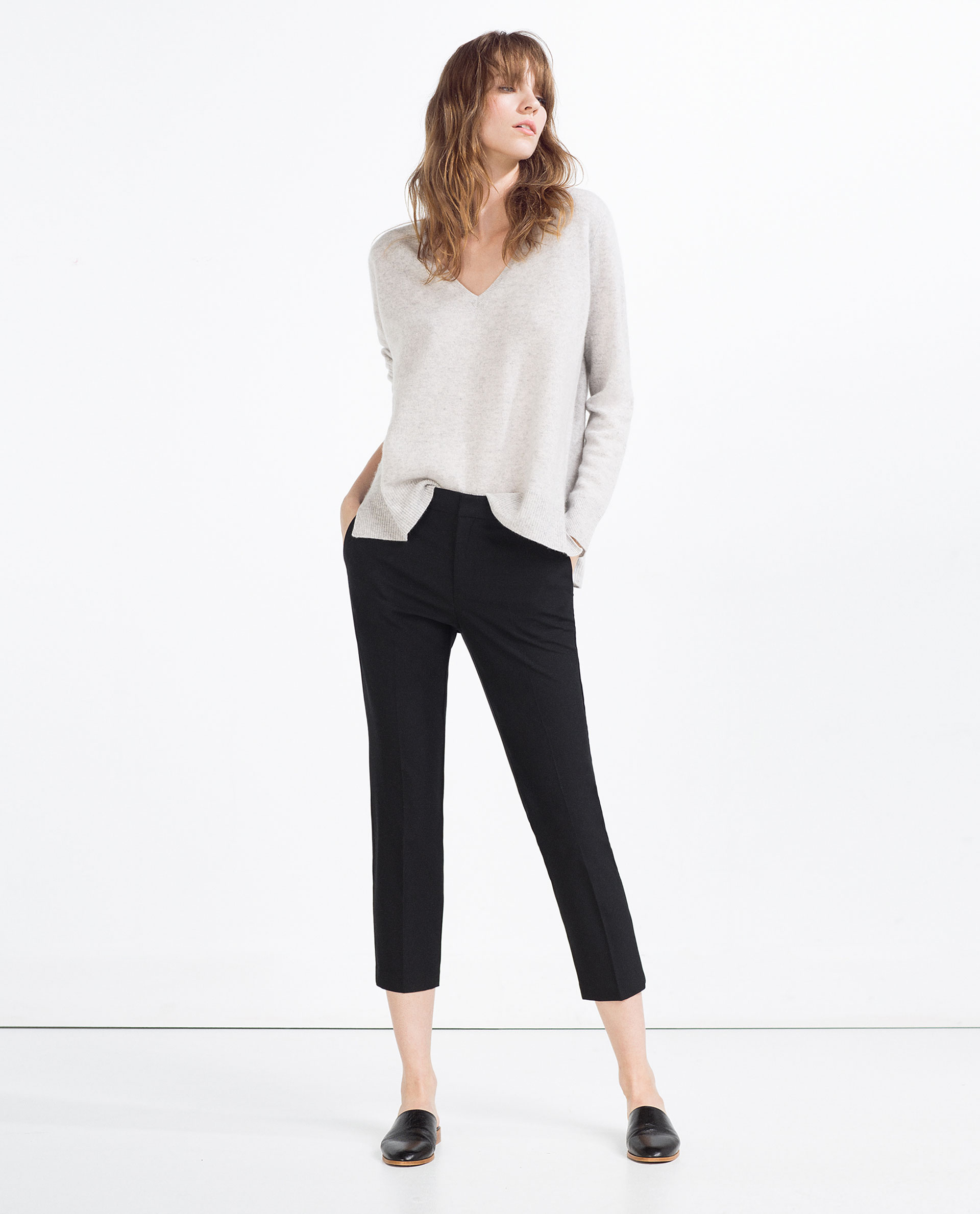 Justin Clenquet Alice Earrings
Look classy with these gold earrings! They are a perfect match to just about any professional or formal outfit.
Buy now!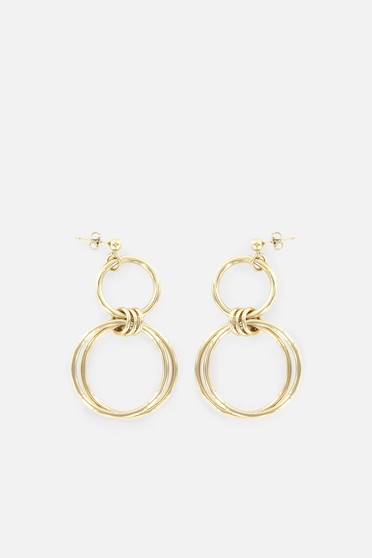 3. Basic sweater and trousers
Trousers are what every girl needs in her wardrobe, especially when looking for something professional yet classy. Go for nude or brown trousers and match it with these pieces to finish off a chic look.
Artizia Wilfred Mercure Sweater
This nude sweater will have you feeling cozy and warm, as well as looking great for the season!
Buy now!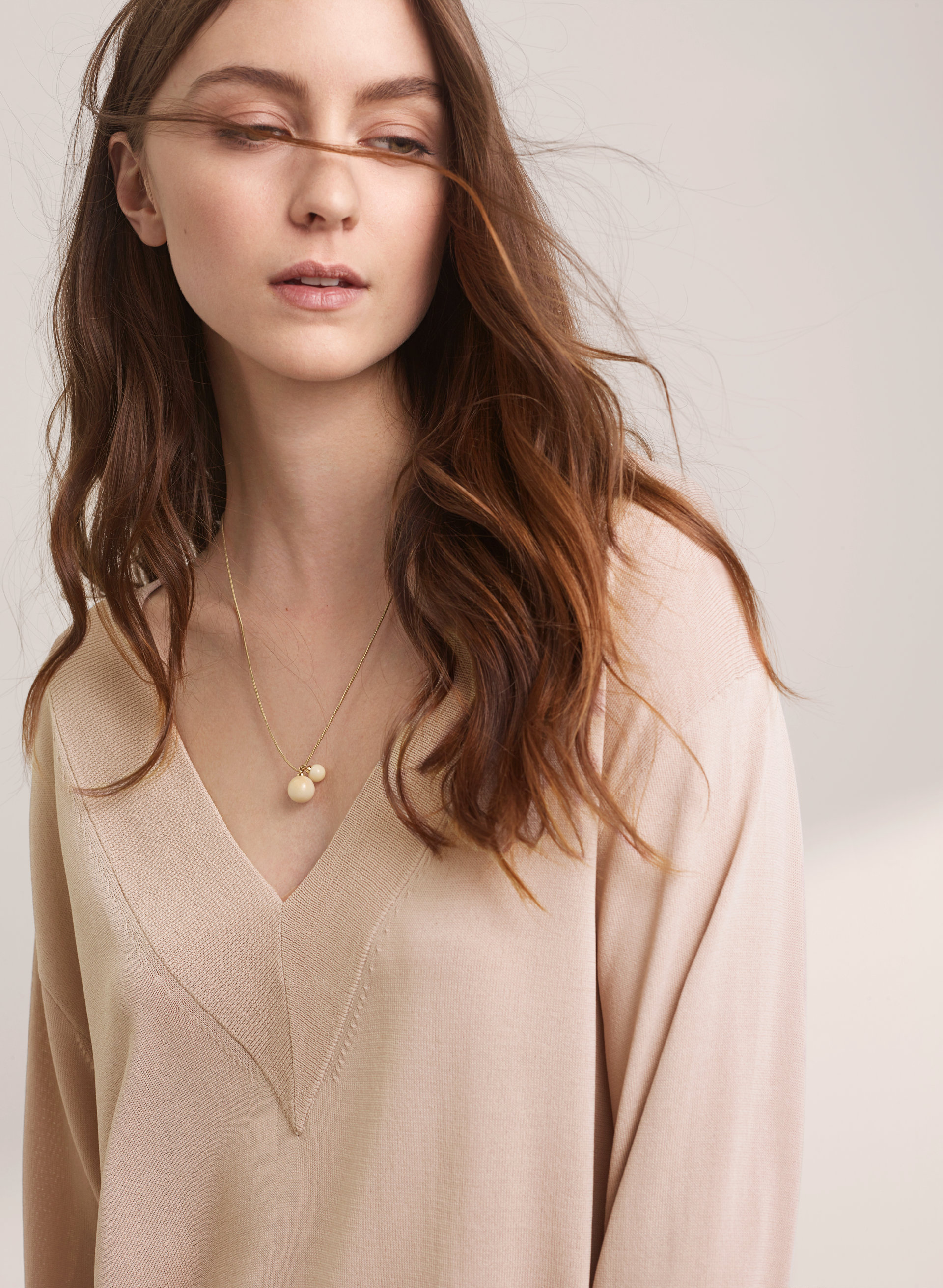 Sol Sana Mario Leather Heel
These heels look great whether you're wearing pants, dresses or skirts. They are versatile as they are beautiful.
Buy now!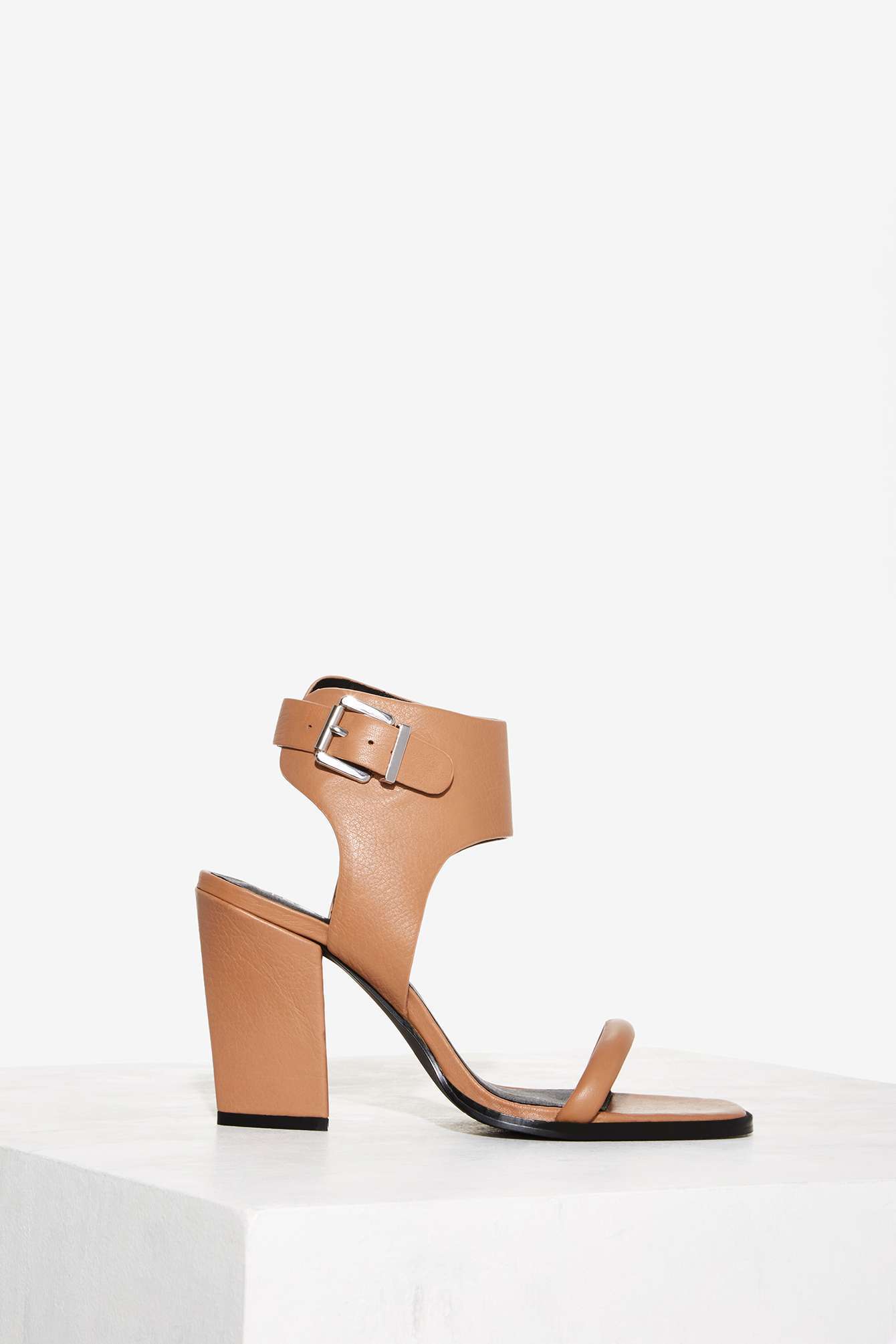 A bucket bag where you can add all your essentials, this brown bag is perfect to match with outfits of white, nude, or other bright colors!
Buy now!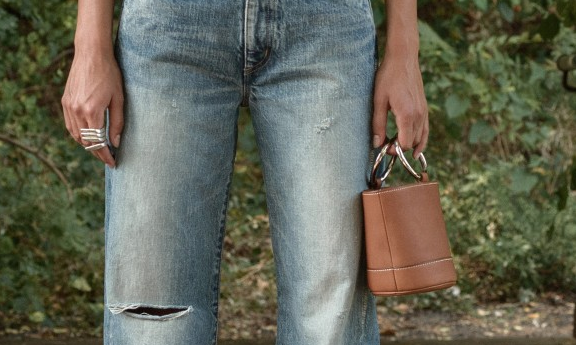 4. Skirt and a hoodie
For the girl in you that still that still wants to show the boyish side of things, this is the perfect match!
With a hoodie should match with a cute ruffled skirt to balance your two personalities. And what better way to do that than with a mid skirt with intricate design?
Buy now!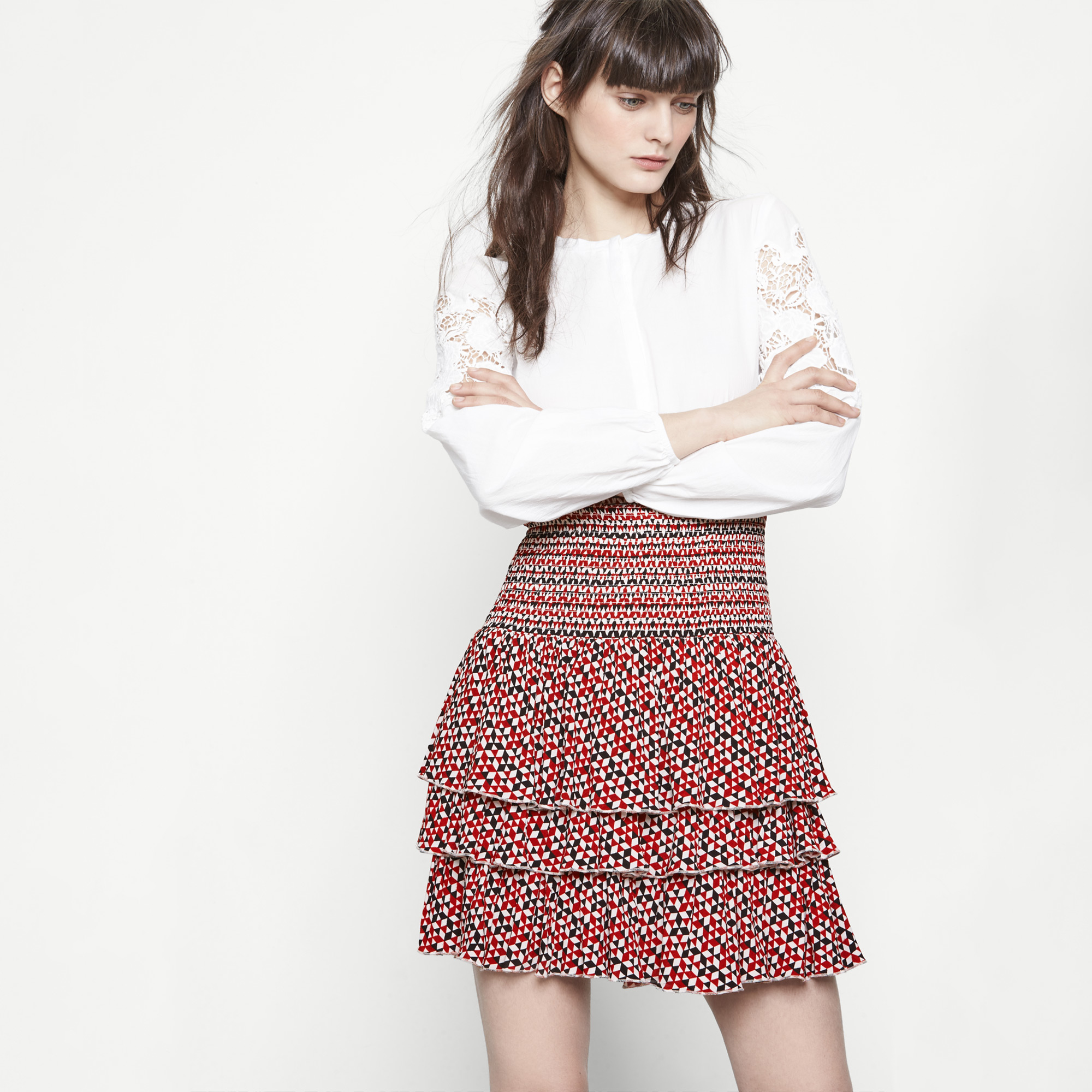 Be comfortably warm and show off that tomboy side of you with a black hoodie with Stussy's printed design.
Buy now!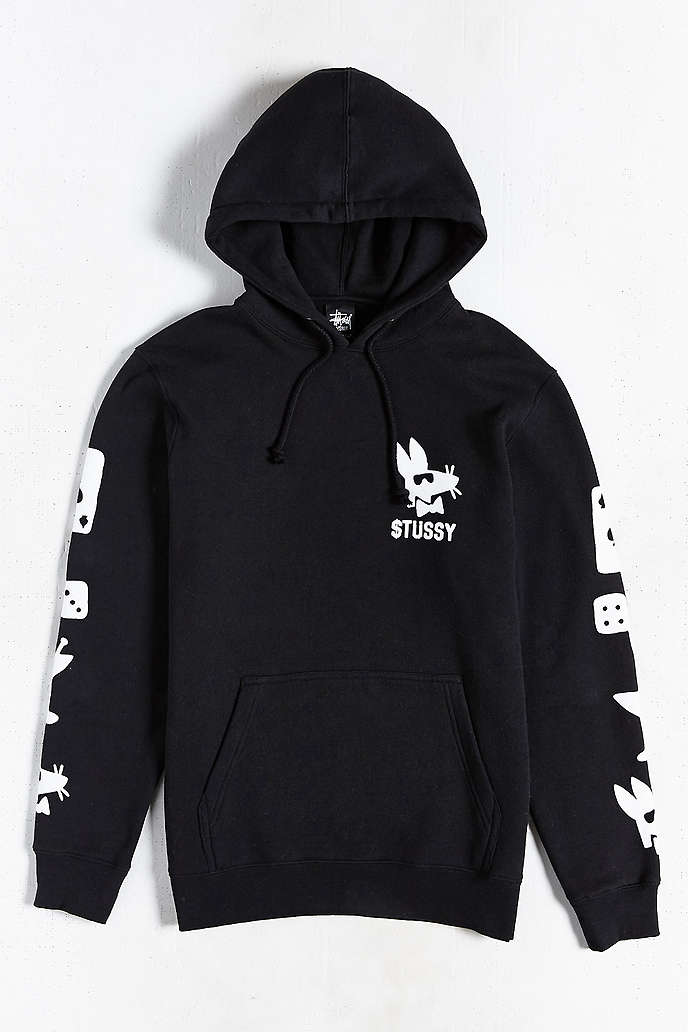 Buy now!
It's time to get moving with these pair of white sneakers! They match skirts, pants, dresses, practically everything! Plus, they're very comfortable to walk around in, making it the perfect pair of sneakers to wear when running errands or going off to a busy day of work.