Best Outfit Ideas After Work
Work hours can be very inflexible at times, coincidentally during times you'll be out friends after! With no time to change right after you clock out, you might end up having to rush without any preparation. And no one likes looking stuffy or dreary in a work suit during a fun night out. Let these outfit ideas inspire you to go from work to play in no time!
1. Turtlenecks are your best friend
Want to bare a little skin but can't show it off in the office? Try a turtleneck sweater under it during the stuffy hours before you go off!
Donna Karan New York Cutout Cashmere Blend Turleneck Sweater
It isn't the best when out for the night, but it definitely does exude class for the office or casual wear. It keeps you comfortable and warm in the cold room.
Buy now!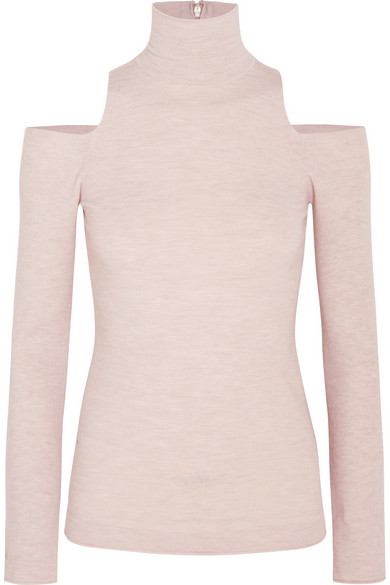 Bao Bao Lucent Small Tote
This tote bag is perfect for work, with the corners and edges being styled to impress.
Buy now!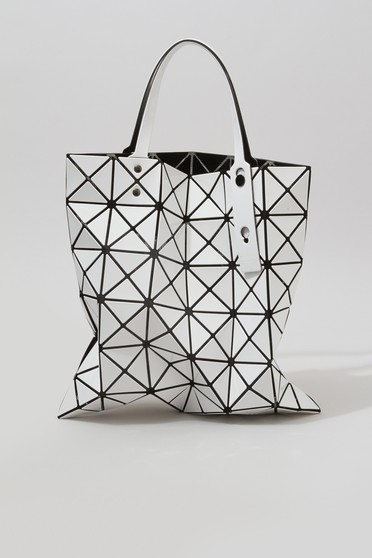 MAC Versicolor Stain in Long Live The Night
This lip color will have you looking flirtatious for the night, coming in nude pink!
Buy now!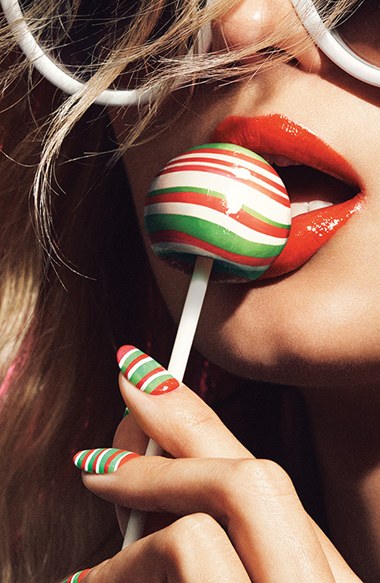 Topshop Colour Block Clutch
Let your clutch match the poutiness of your lips when out with friends. Replace the tote bag with a small clutch to keep your small essentials safe in style.
Buy now!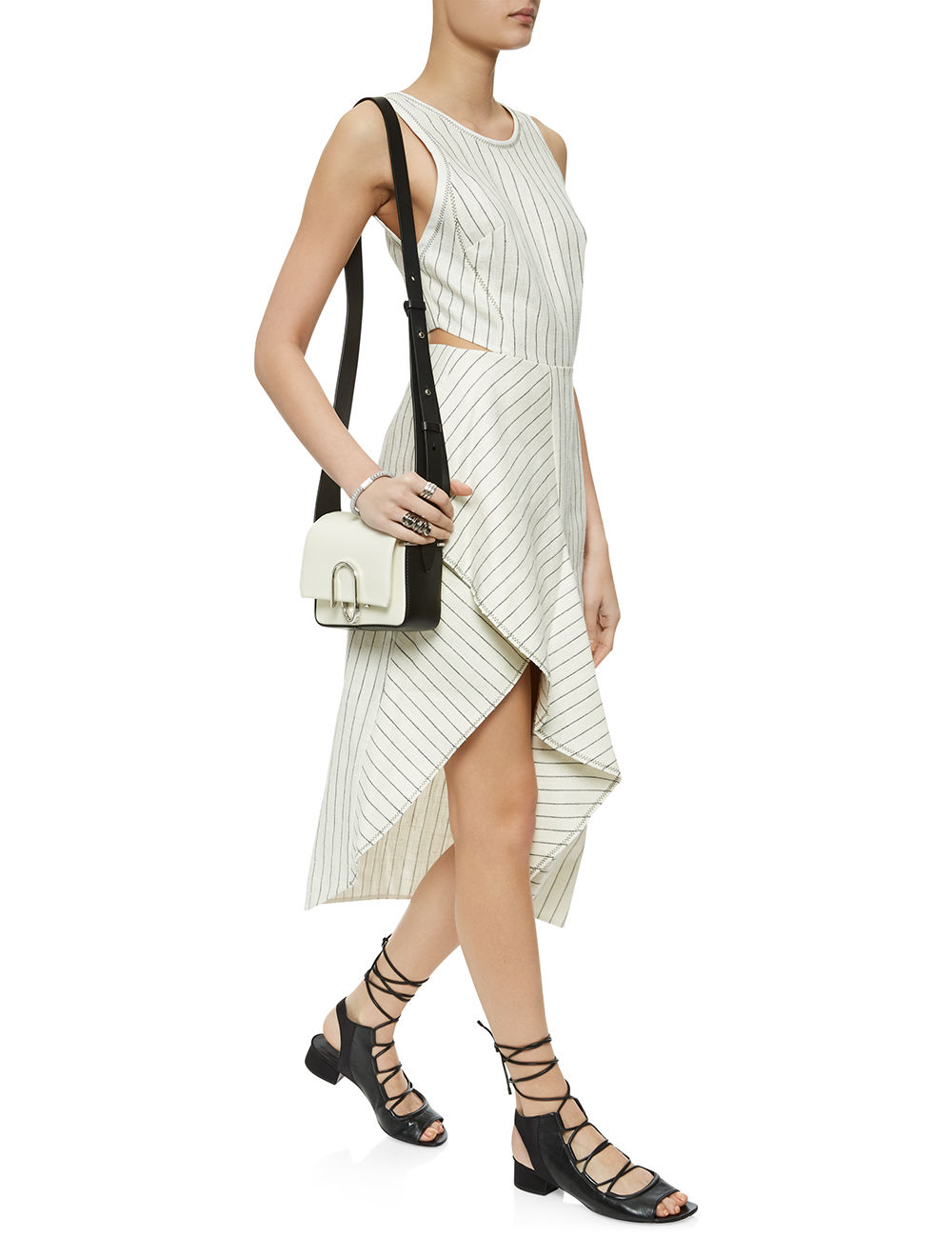 2. The perfect bag for it!
Want to wear that cute dress you've been saving when reuniting with friends for the week? Instead of packing it in, wear a sweater underneath it and add some cute accessories after.
3.1 Phillip Lim White Leather Alix Mini Bag
This bag is perfect for both work and the night out, which will solve the problem of what to finish your outfit off with!
Buy now!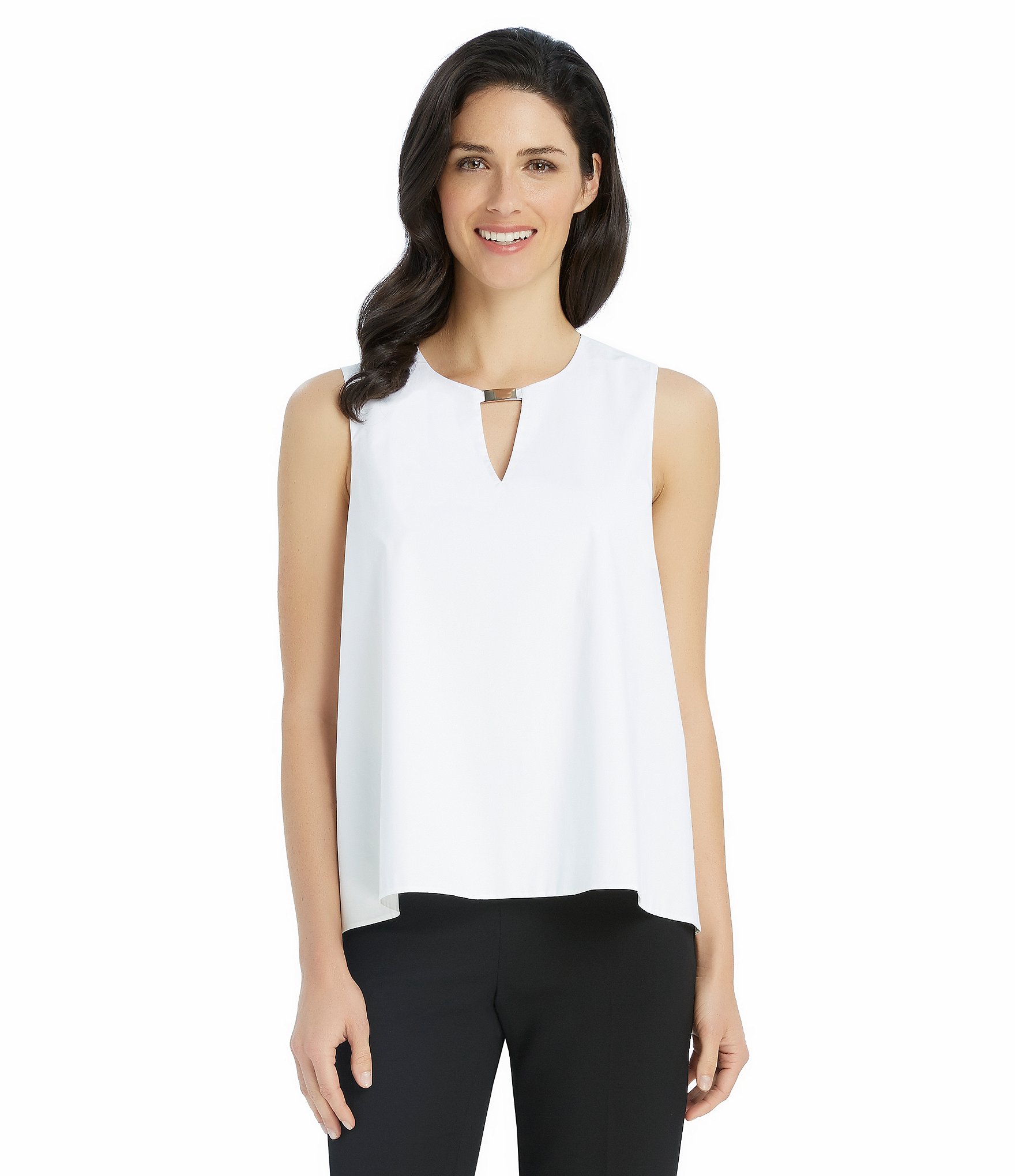 3. Sleek outfits for summer
Those will not only accent your shape, but can do well with accessories, too! Add a bit of red around you, and you'll look great in the office, and during the night.
This one's perfect for both work and play, with the white top suiting any pair of slacks or jeans.
Buy now!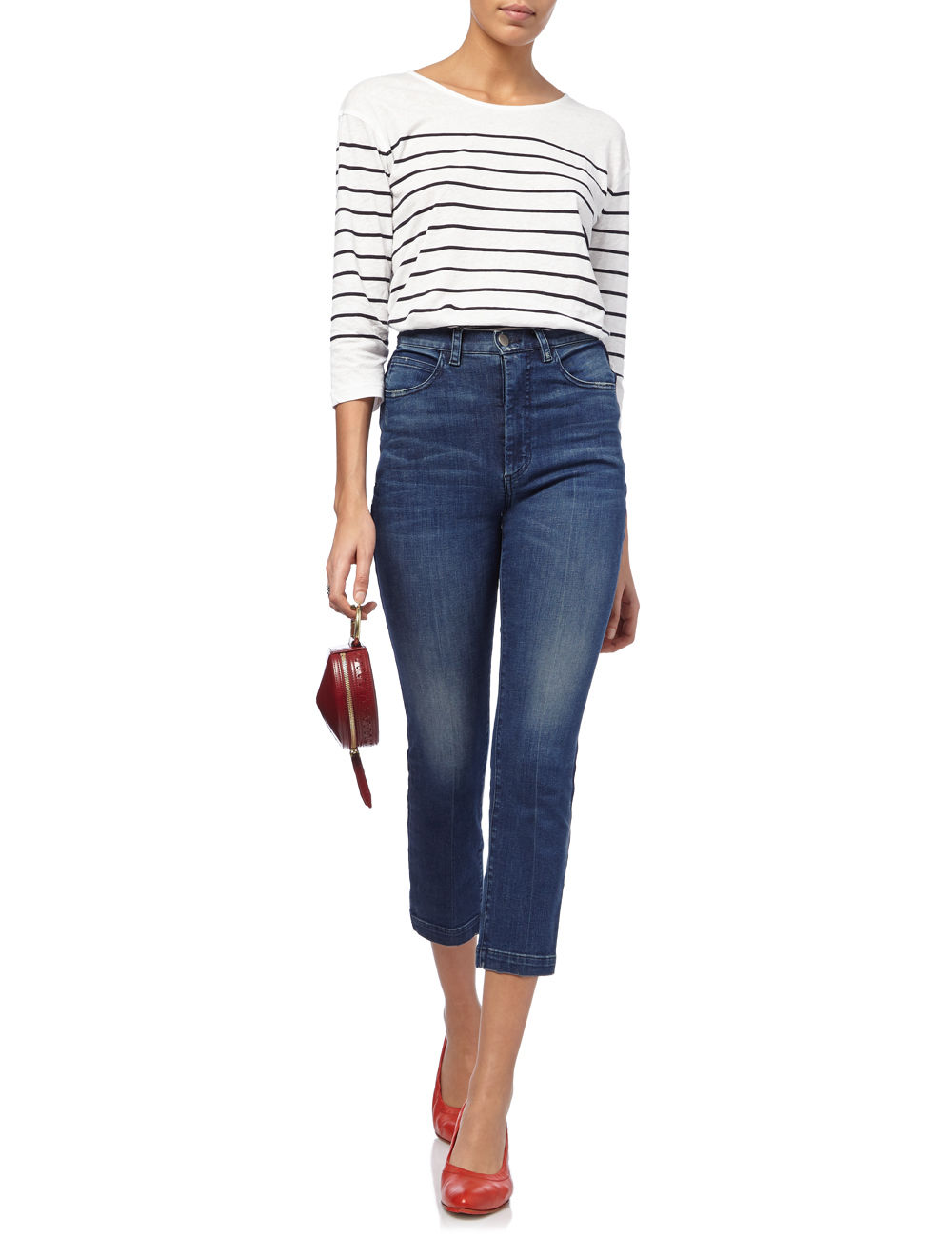 Rachel Comey Indigo Denim Cropped Tux Pants
Hugging your body in just the right places, this calf-length pants will suit you whether you're in the office, or having a fun night out with friends.
Buy now!
Aquazzura Wild Thing Fringed Suede Sandals
This is just the perfect hot red piece that will have people staring and wondering where you got them!
Buy now!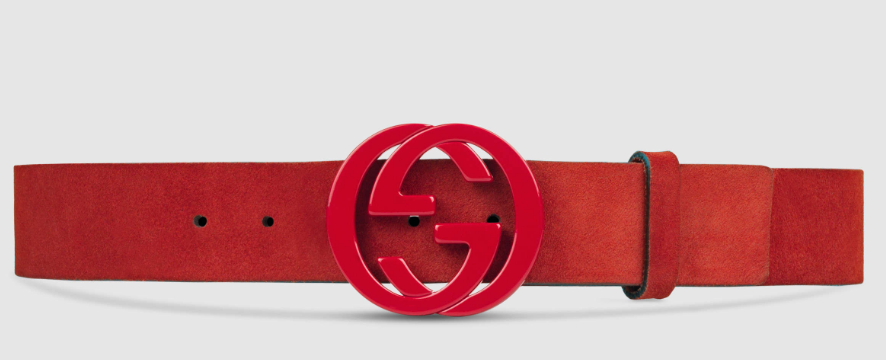 Gucci Suede Belt With Interlocking G
Yes, it's originally for men... But who said it wouldn't match your outfit as well? Let the red pop!
Buy now!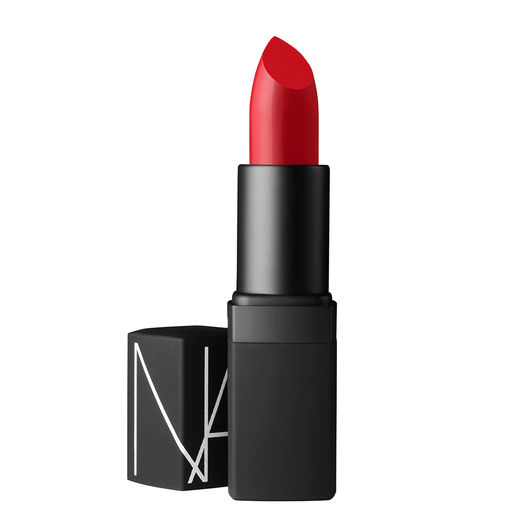 NARS Cosmetics Jungle Red Semi-Matte Lipstick
Add a touch of bold red to your lips, making them kissable and sexy for the night ahead.
Buy now!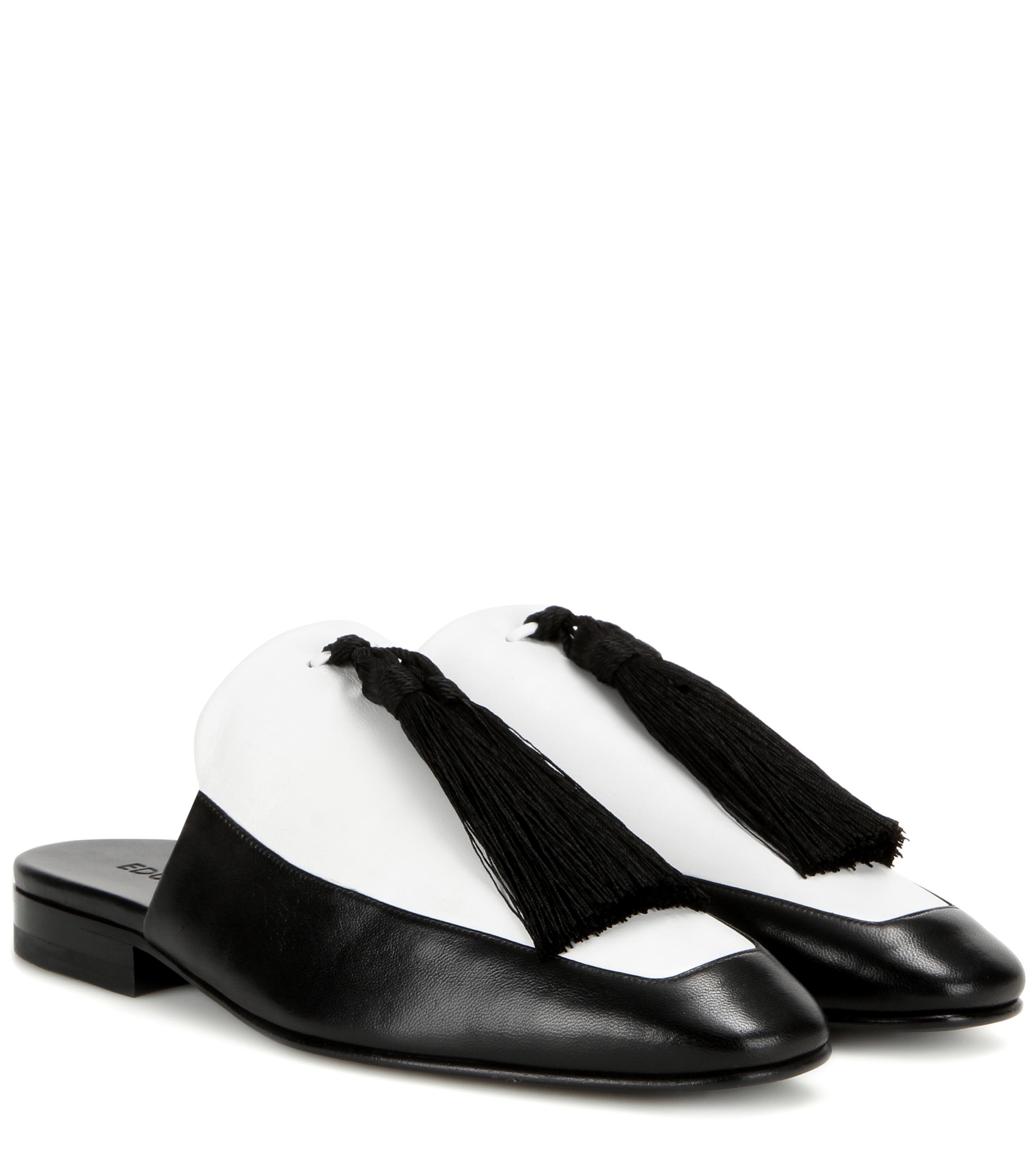 4. Shoewear and Accessories
You know what they say, if you want to look professional, then wear the right shoes and accessories! And they can be comfortable at the same time
Edun Tasselled Leather Slippers
These slippers are perfect for work. They're comfortable, slip on, and look professional as well. What more do you need?
Buy now!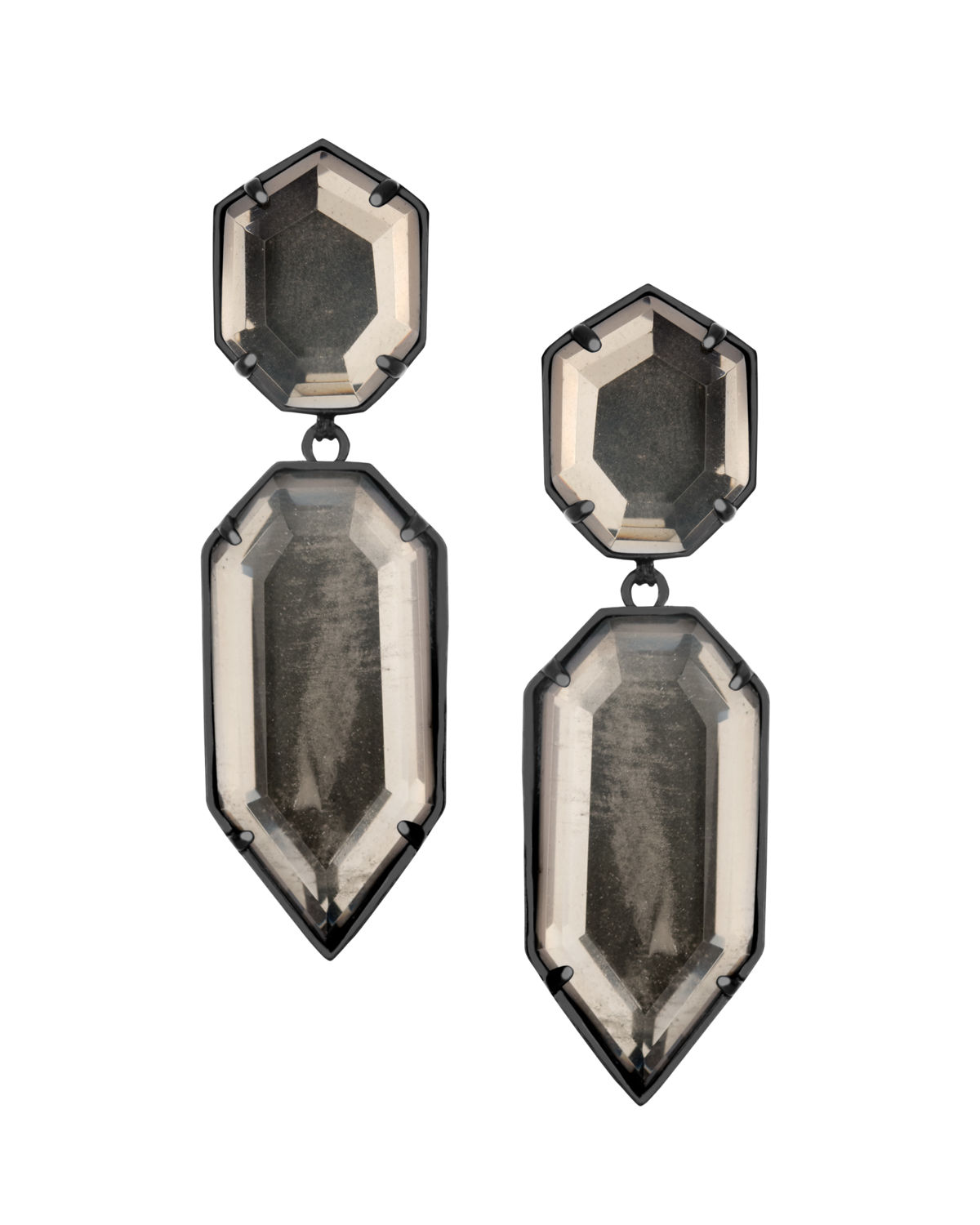 Kendra Scott Perla Glass Drop Earrings
Drop the simple earrings and exchange them for this pair once you're out of the office! You'll look glamorous and dressed up for the night by finishing your outfit with this accessory.
Buy now!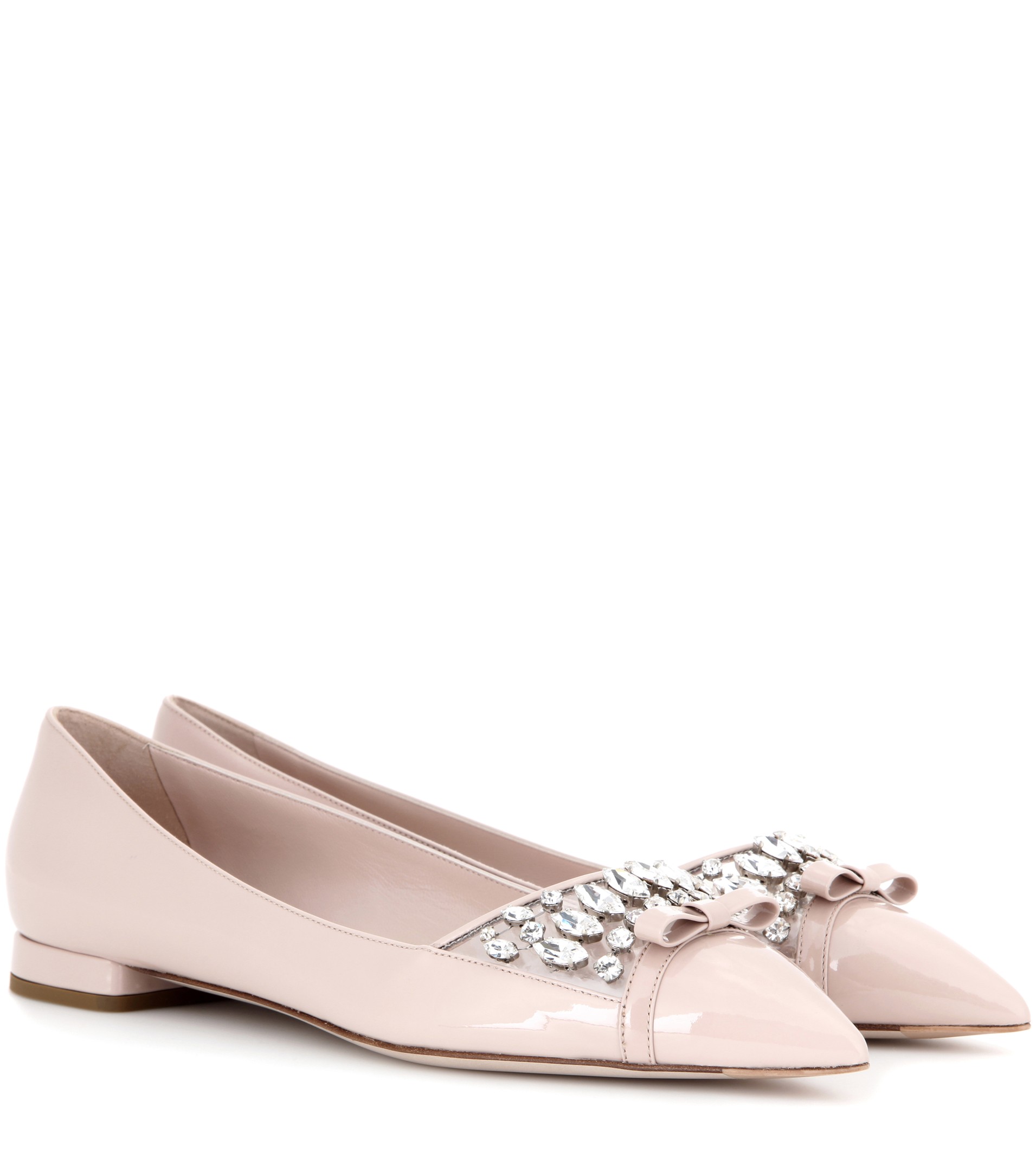 Miu Miu Embellished Patent Leather Ballerinas
Whether it's for work or play, use these flats for a cute yet stylish look. Who needs heels when you've got these?
Buy now!