8 Ways You'll be Ravishing in Red This Summer
1. Alice and Olivia Bev Embroidered Dress, $298:
Be stunning in scarlet or charismatic in crimson. No matter which shade you decide to go with, you'll be red-hot in red and light this summer on fire.
Whether you're going for casual cool or want to be captivating at a cocktail dinner, a red dress will help you easily pull off the look you desire. Learn how you can balance sophisticated and sexy these temperature-raising looks.
Be boho beautiful with this standout shade of red. Dress it up with heels or down with summery sandals.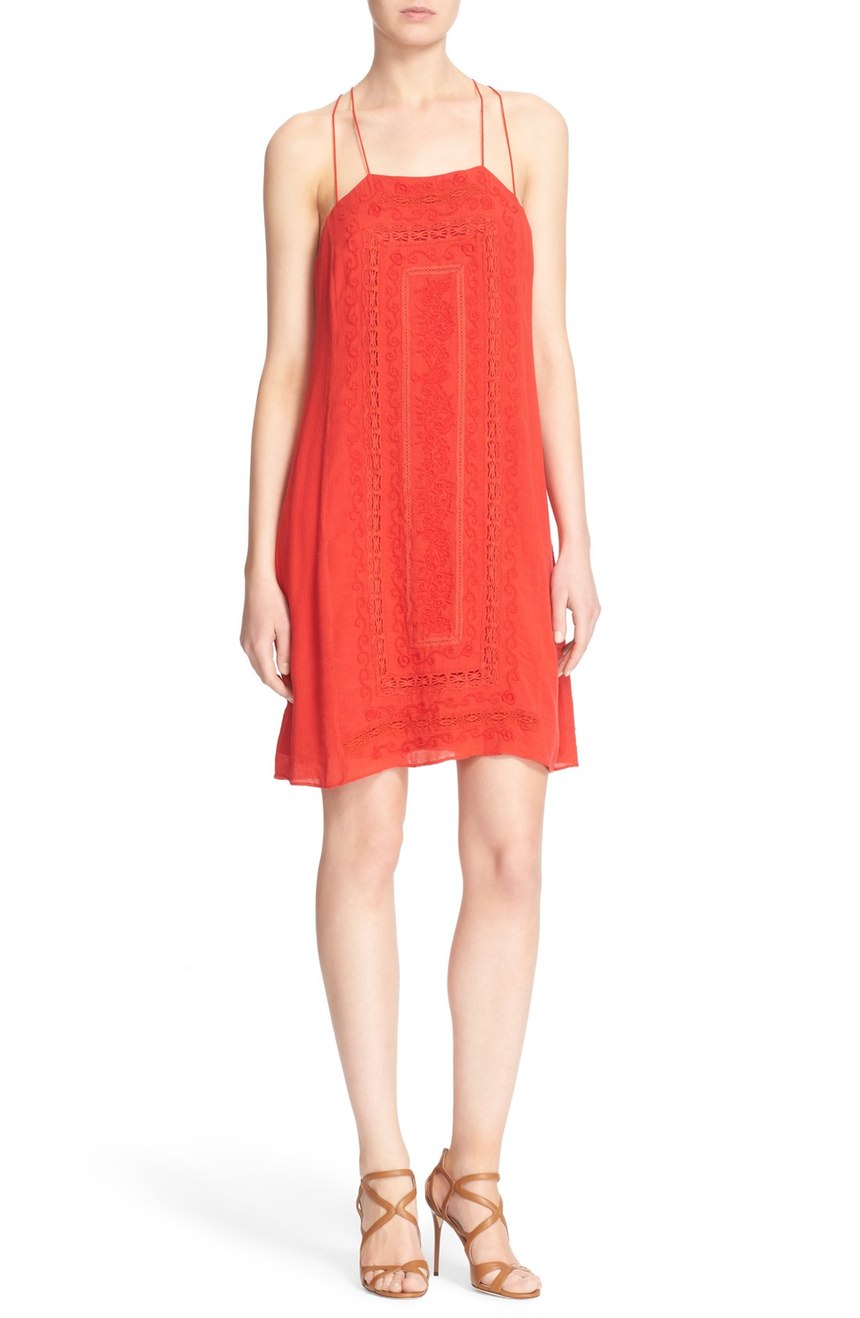 2. J.O.A. Lace Sweetheart Off-the-Shoulder Dress, $88:
Show off your shoulders with this luxe look. However, it only looks expensive – yes, it's possible to be pretty and price-conscious. It's got rubber support to hold you up in all the right places. All this only for only $88!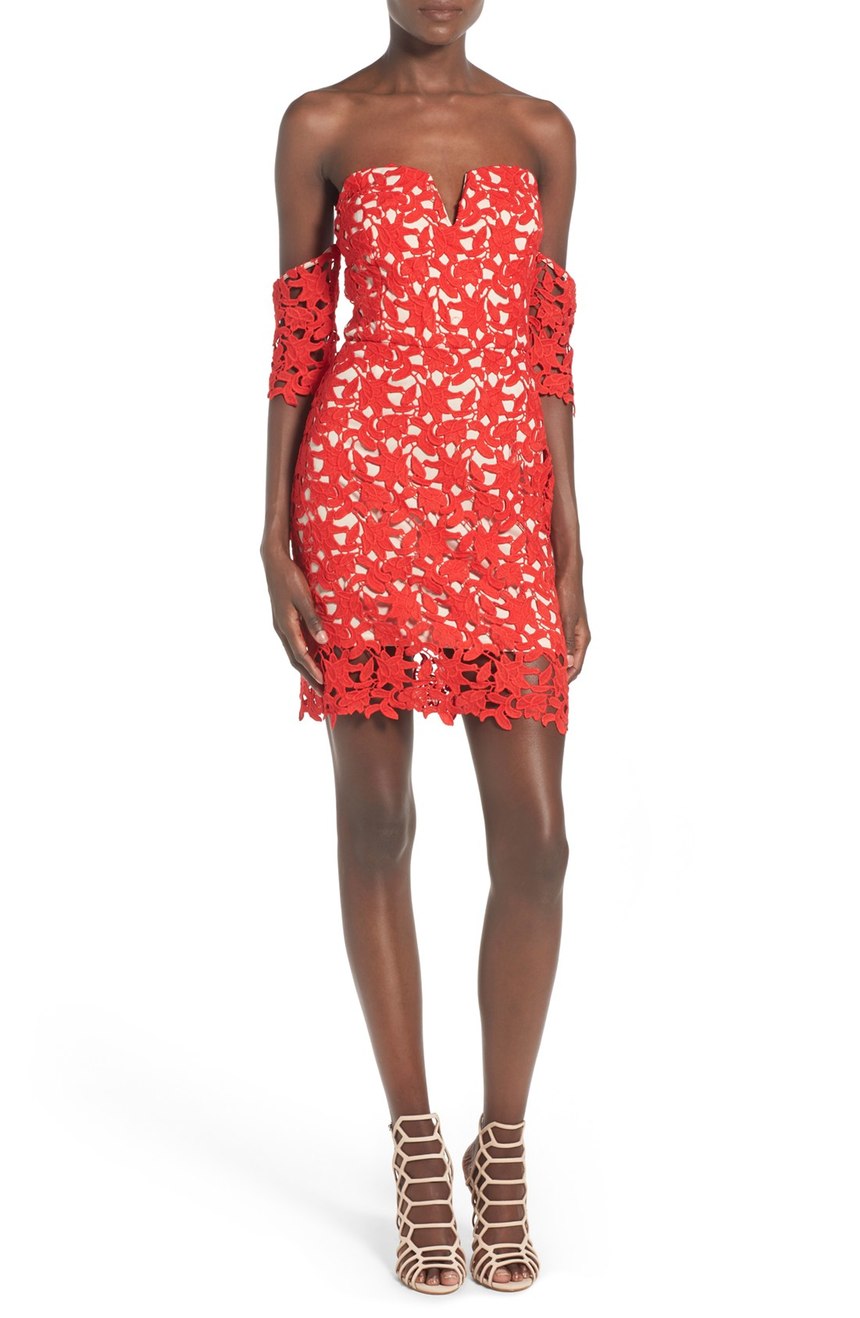 3. H & M Sleeveless Dress, $25:
This print is unique enough that you won't need to wear any jewelry, as it will turn plenty of heads on its own. The orange, black and white pattern is one-of-a-kind mixed with effortless elegance.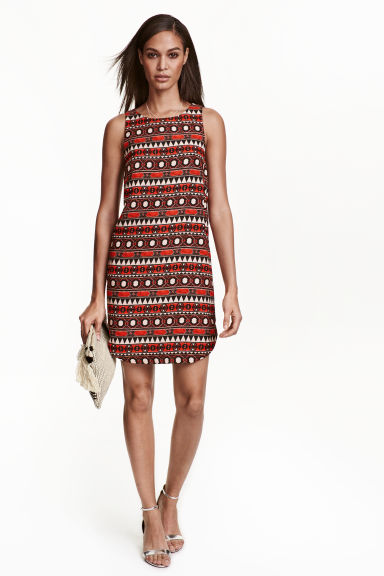 4. Yumi Kim Rush Hour Maxi, $288:
No matter what time of day, you'll enjoy this wonderful wrap dress with its tie waist, which makes it look great on every body type. You'll love its criss-cross-able straps.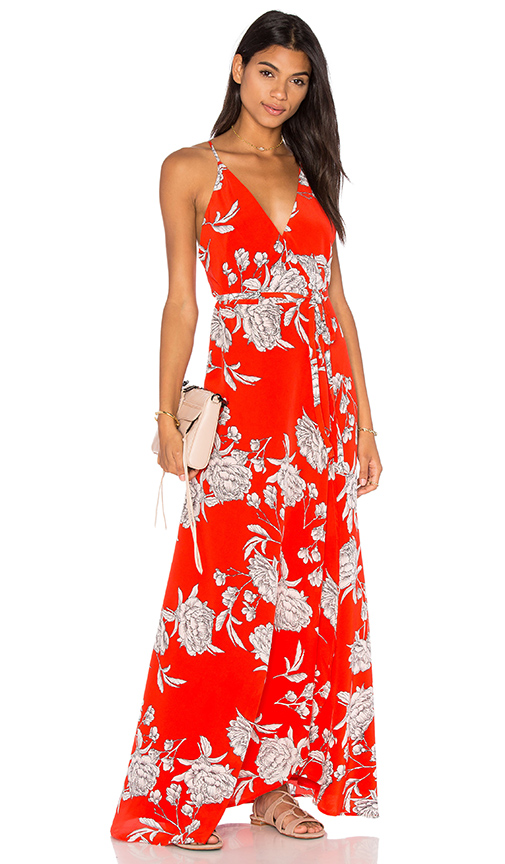 5. Tibi Strapless Stretch-Crepe Dress, $425:
This radiant red number is anything but plain. An added bonus is that it has pockets, so you can store your keys and phone for easy access.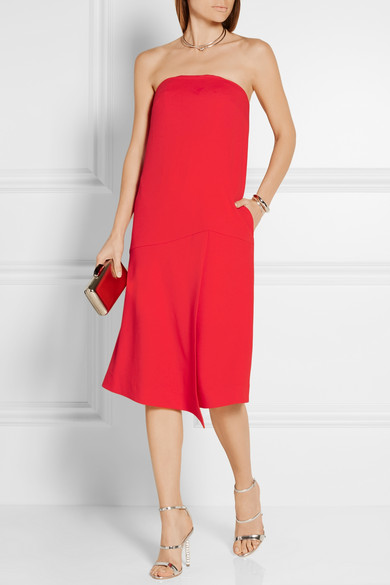 6. French Connection Embellished Maize Knots Chiffon Dress, $90:
This dress is perfect for summer parties, wedding guests, etc. It is just stunning.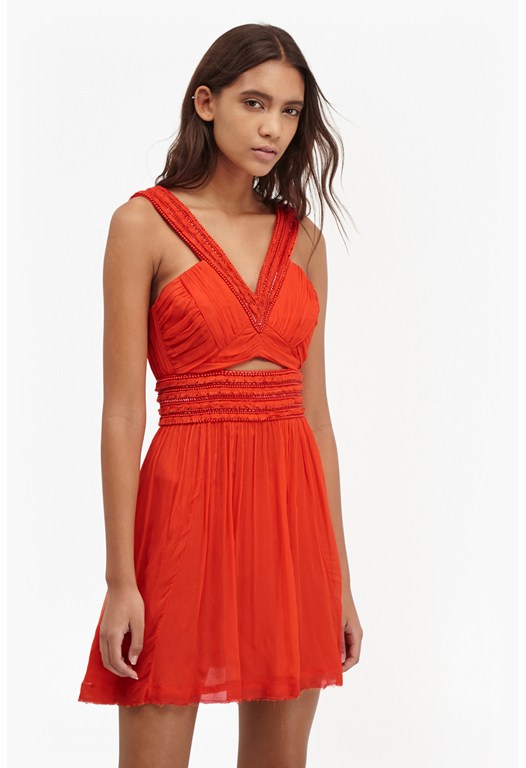 7. ASOS Pencil Dress With Knot Detail, $49:
Knock 'em dead in red! This stunner will make you look otherworldly at the office, or alluring while dining alfresco.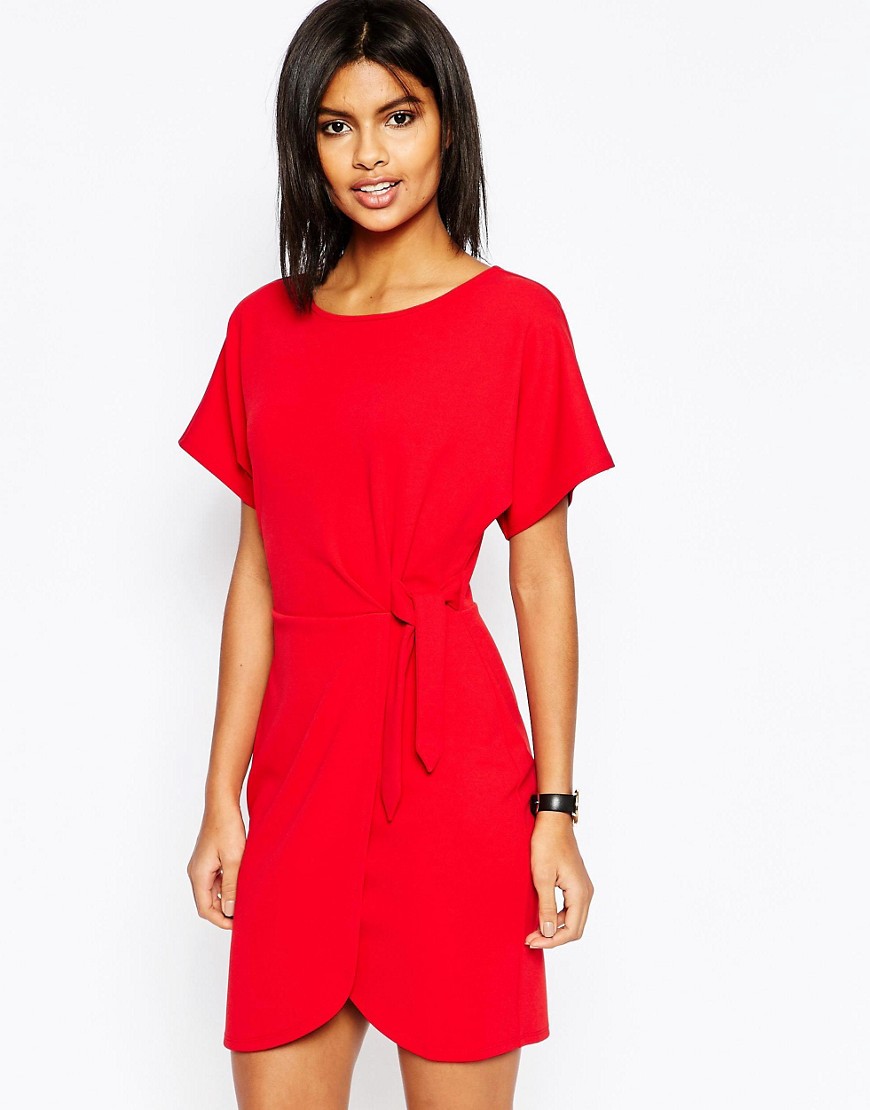 8. Madewell Silk Skyway Cami Dress, $145:
This silk stunner will keep you cool during even the hottest of summer scorchers. Shoff off your shoulders with the straps.